Recommended for Pre-K/Kindergarten to Twelfth Grade
California Academy of Sciences | Collection
Grades 6-12
Take students on a tour through the universe and explore other space science topics with these videos from the California Academy of Sciences!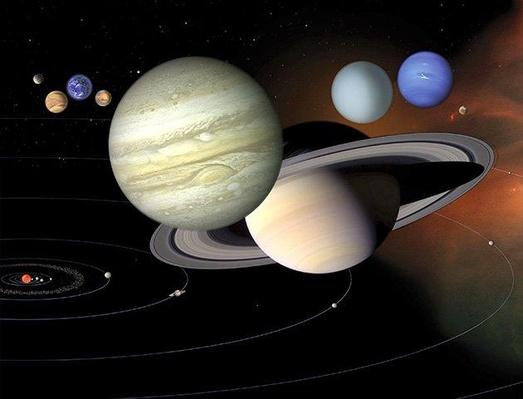 NASA Planetary Sciences | Collection
Grades 5-12
Introduce students to the inner - and outer - workings of our solar system and the thrilling lunar and planetary discoveries from NASA missions! Includes animations, interactives, activities and professional development videos.
Science Friday: Sun Science | Collection
Grades 6-12
Through interviews with scientists, inventors, and everyday observers, this Science Friday collection introduces your class to the many powers and wonders of the sun!
How Big is the International Space Station | Video
Grades 5-8
Did you know that the International Space Station has two bathrooms, a gym and a 360-degree window? Offer students an up-close look at ISS and its purpose.